Connect with your social network account
Moderator: Moderators
Herbal Assassin

Posts: 659
Joined: Thu Jun 14, 2012 10:30 am
Location: ..not home.
Contact:
Just another year, being broken-hearted, that went bye.
---
Ganja God

Posts: 6635
Joined: Tue Jul 16, 2002 6:07 pm
Location: south
Contact:
Summer continues to blaze bright and scorching here in Melbourne...and for the first time in memory I am facing a year without w Winter, since soon after the Autumn appears in Australia I will be heading to the northern hemisphere, and by the time I return, through the tropics of south east asia, it will be spring once again. Unlike my savage queen, I will miss the Winter. As I already miss a proper Winter in the normal course of seasons here, for snow and blizzards and sleet and ice are far more intense and enjoyable than just 10-20c for a few months with less sunshine.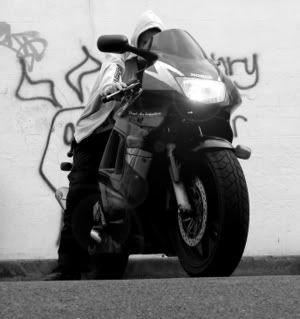 News, football and ranting
http://thedissolutefox.com/
---
Users browsing this forum: No registered users