Connect with your social network account
Moderator: Moderators
Ganja God

Posts: 6641
Joined: Tue Jul 16, 2002 6:07 pm
Location: south
Contact:
While far from hectic we are an equal distance from death, and with many of the moderators absent with leave, it seems prudent to bring into the inner sanctum, anoint his name on the screen with green, none other than long time WG regular CTCF.
I've known CTCF for many moons and he has maintained my respect and affection throughout. Always striving to inspire interesting debate and never failing to behave decently and eccentrically. I will appreciate his efforts to help steer the site in the right direction...more than a WG contact, Chris is a friend and I hope you will all join me in welcoming him to the mod team.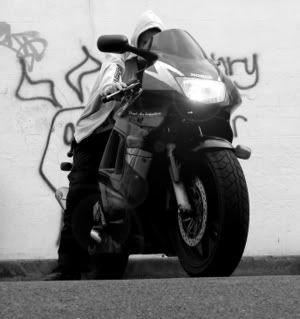 News, football and ranting
http://thedissolutefox.com/
---
The Duke of Dope

Posts: 1664
Joined: Thu Oct 20, 2005 9:11 pm
Location: The Sky
Contact:
Welcome to the mod team CTCF, glad you're on board!
---
Intellecutally Wasted

Posts: 7745
Joined: Sun Aug 03, 2003 8:19 pm
Location: Home of the Sioux!
Contact:
Cheers and thanks for the kind words.

That's about all i have to say for now as I killed a bottle of mediocre tequila last night and this morning it is attempting to kill me. Anyway I'm glad to be on board and once the fog from my head lifts I'll be able to conjure up some better thoughts than this.
Get busy living or get busy dying.
---
Moderator
Posts: 1223
Joined: Mon Oct 20, 2003 12:19 pm
Location: Manchester, uk
Contact:
congrats ctcf and well deserved
Me importa un pimiento...
---
Tetrahydrocannabinologist

Posts: 14627
Joined: Sun Mar 30, 2003 1:31 pm
Location: Canada
Contact:
Yay, CTCF it's about time!
---
Users browsing this forum: No registered users