Connect with your social network account
Moderator: Moderators
Ganja God

Posts: 6635
Joined: Tue Jul 16, 2002 6:07 pm
Location: south
Contact:
It seems tiresome to have to scroll past the sticky threads in this forum to get to new topics...So, I am planning on moving a few elsewhere. What should be in here and what should not?? Your views are not just welcome, but needed.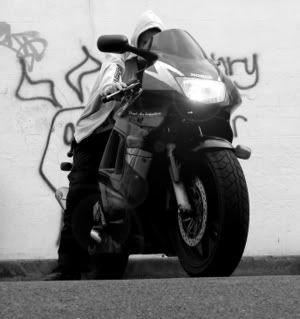 News, football and ranting
http://thedissolutefox.com/
---
Intellecutally Wasted

Posts: 7745
Joined: Sun Aug 03, 2003 8:19 pm
Location: Home of the Sioux!
Contact:
I think party pic thread, significant others thread, and/or WG look a likes could be moved or stored somewhere else.
Get busy living or get busy dying.
---
The Iron Lungs of Wales!

Posts: 1835
Joined: Thu Nov 09, 2006 7:27 pm
Location: somewhere in the vallies
Contact:
yes to all those, but we need the party pic thread!!
yes i need to post more pics on there... yes i need to actualy go to a few more parties, and yes i need to actualy remember my camera for the few parties or gatherings that i decide to grace with my presence.
saying that, i wonder if i have any to upload...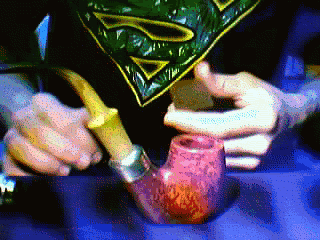 <- My old account
---
Users browsing this forum: No registered users