Connect with your social network account
Moderator: Moderators
Why Hello There !
Posts: 1
Joined: Sat Feb 27, 2016 11:35 am
Contact:
hi looking for new smoking buddies im in kildare, where are ye?
---
Bonghead

Posts: 456
Joined: Sun Jul 15, 2007 3:33 pm
Location: Co. Antrim
Contact:
Hows it goin? Good to see a new poster here and one from the Emerald Isle also. Welcome to the fold.

Hope you get sorted. You will be surprised at how many people smoke so your quest wont be as long as you think. Getting a supply however might prove a bit more difficult.

What have you made of the recent elections down in the free state?
Four star familiar.

---
Ganja God

Posts: 6641
Joined: Tue Jul 16, 2002 6:07 pm
Location: south
Contact:
Indeed by all means seek friends, yet we cannot condone seeking suppliers on this website! Welcome to the community nonetheless.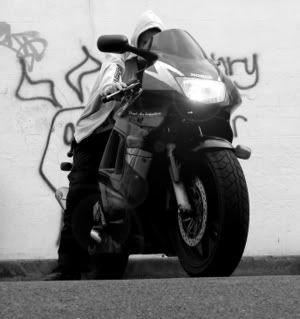 News, football and ranting
http://thedissolutefox.com/
---
Users browsing this forum: No registered users