Connect with your social network account
Moderator: Moderators
Red Eye Jedi
Posts: 8728
Joined: Tue Jan 13, 2004 5:41 pm
Location: Belgium
Contact:
I'm using a HTC Sensation XE, loving it!
Computer games don't affect kids. I mean, if Pac-Man had affected us as kids, we would all be running around darkened rooms, munching magic pills, and listening to repetitive electronic music.
---
Ganja God

Posts: 6635
Joined: Tue Jul 16, 2002 6:07 pm
Location: south
Contact:
Presently an on its way out iphone 3g jailbroken, screenbroken...still going. I am pondering installing whited00r, just waiting to make sure i can backup then restore my sms...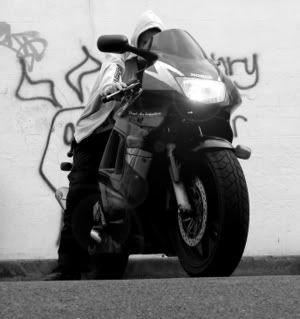 News, football and ranting
http://thedissolutefox.com/
---
Intellecutally Wasted

Posts: 7745
Joined: Sun Aug 03, 2003 8:19 pm
Location: Home of the Sioux!
Contact:
Samsung galaxy S III. Although Ned to watch which apps I'm downloading, some come with a lot of spam, bots, and other nonsense.
Get busy living or get busy dying.
---
The Iron Lungs of Wales!

Posts: 1835
Joined: Thu Nov 09, 2006 7:27 pm
Location: somewhere in the vallies
Contact:
haha, i am on my trusty old Nokia E65
its coming up to 7 years old, if u shake it the sim card does a wobbly, and the phone shuts down saying it needs a sim card (which does wind me up *a little*)
but theres no GPS to track my movements and signal them back to the mothership, i am 80% sure its to old for the goverment to conveniently turn on the receivers and record every sound it can pick up... like newer phones (you dont think they can? well they can)
either way, theres no school like old school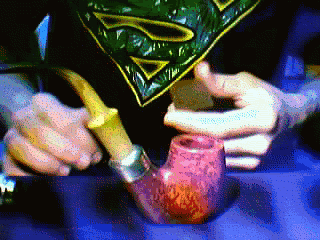 <- My old account
---
Users browsing this forum: No registered users