Connect with your social network account
Moderator: Moderators
Why Hello There !
Posts: 2
Joined: Sat Oct 05, 2013 8:23 am
Location: Netherlands
Contact:
Hi,
I am Gobru a dutch guy who loves everything about cannabis and extracts.
I make my own hash and BHO, medicinal oil,tincture and all sorts of edibles oinkments, lipbalm, etc.
I am a medicinal user myself ( I had a broken back and post traumatic fibromyalgia after a workrelated accident).
>The docters would prescribe all sorts of heavy medicine, but this works a lot bnetter!
I also smoke for fun, done that for many years!
I will soon start some topics with pictures and information about the extractions I make!!
If you want to know more feel free to ask.
Gobru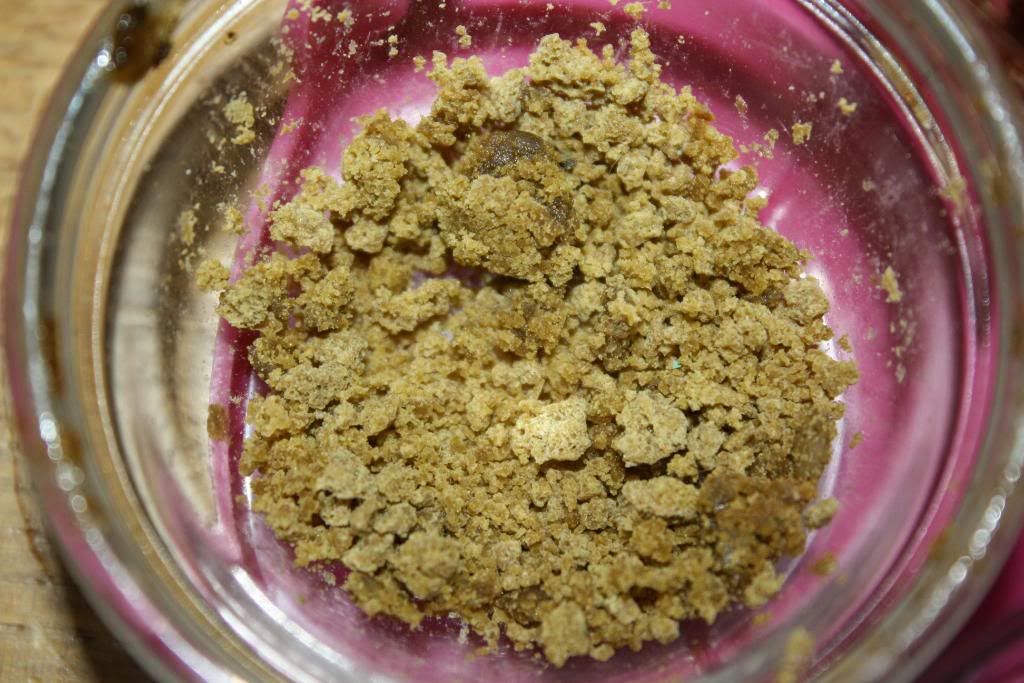 ---
Ganja God

Posts: 6639
Joined: Tue Jul 16, 2002 6:07 pm
Location: south
Contact:
Welcome to the forums mr Gobru...wicked pictures and a great introduction. I look forward to colliding around the weedguru community with you. And how is Holland these days??? I was in Europe recently, for the first time in five years, and if my savage Queen gets her wish and procures Glastonbury tickets, I will be heading back next year. I had aimed to take her to Amsterdam, when we were staying in Brussels with friends of mine, but the trains had changed so much that we instead opted for Bruges, which was beautiful...perhaps the most beautiful city/ town I have visited in mainland Europe. Cheers. Animal. Cool pictures!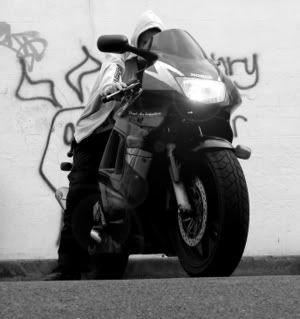 News, football and ranting
http://thedissolutefox.com/
---
Users browsing this forum: No registered users