Connect with your social network account
Moderator: Moderators
Ganja God

Posts: 6641
Joined: Tue Jul 16, 2002 6:07 pm
Location: south
Contact:
Festive greetings folks...It is a sunny christmas morning here Melbourne, my savage queen is already savage (due to my failure to properly screw on the lid of a jar of oilves), the hound is in manic form, the bacon sizzling and I must prepare for a few hundred kilometres in the car, two separate family dinners then a party with no doubt a few folk whom I marvel at, for been able to survive with so few fully functioning synapses...but why not eh!!! It is the yuletide period, and I am quite content to wish everyone a wild, jolly time and send peace to all good men and quality ladies...

Have fun, people.

Cheers

AnimAL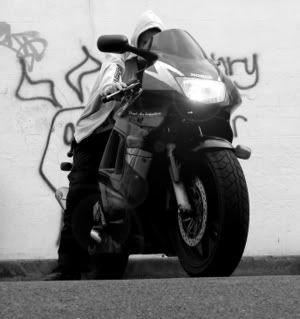 News, football and ranting
http://thedissolutefox.com/
---
Moderator
Posts: 1223
Joined: Mon Oct 20, 2003 12:19 pm
Location: Manchester, uk
Contact:
Merry Christmas / Feliz Navidad / Frohe Weihnachten / Joyeux Noel / Buon Natale to you too
I had to work this morning for 6 hours
started at half 6ish and felt like my xmas had been robbed (no lie in and late xmas morn at my mums as is tradition for me) but now I'm stuffed like a turkey, I have had a wicked time with my family, and I'm now sat on my sofa with my bunny n a reef, so its turned out well enough
Me importa un pimiento...
---
Tetrahydrocannabinologist

Posts: 14627
Joined: Sun Mar 30, 2003 1:31 pm
Location: Canada
Contact:
Merry Christmas Weedguru!
---
Users browsing this forum: No registered users