Connect with your social network account
Moderator: Moderators
Ganja God

Posts: 5208
Joined: Sun Sep 17, 2006 5:48 am
Contact:
I just came back here from a long absence of this place and saw that my post from MONTHSS ago is still in the top section...

Animal, is this because weed forums have lost the 'fad' that it used to, or due to a lack of committed members and advertising? This is almost sad to know that the forum that I used to be able to update and constantly have a new post become almost an abandoned site???

I really wish this site was still the crazy and full of debates of a website it used to be...
Peace Not Greed.
---
Ganja God

Posts: 6641
Joined: Tue Jul 16, 2002 6:07 pm
Location: south
Contact:
Hola Sprite...cool to see you resurface...I guess, like yourself, many others slowly started to check in once in a while, with bigger intervals between the check-ins. Rather than create a thread about the lack of action here, I ask you to create some action, check in more regularly, reply to some threads, rub virtual shoulders with those that remain and the newcomers that appear, and help to rebuild the community. If you care, as seems the case, I would welcome such a thing...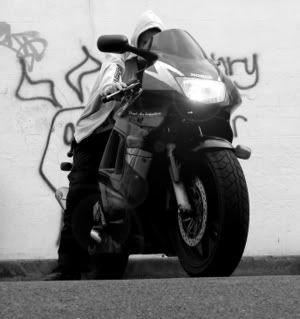 News, football and ranting
http://thedissolutefox.com/
---
Users browsing this forum: No registered users