Connect with your social network account
Moderator: Moderators
Ganja God

Posts: 6640
Joined: Tue Jul 16, 2002 6:07 pm
Location: south
Contact:
Welcome to 2014 my fellow fiends...you find me crawling around like smeagle, praying for even a hint of recovery on the horizon from this hangover born of an arranged marraige between various bottles of champagne and vodka. Thank god for the rain and fresh air...The only way forward, with even tea causing my innards dismay, is for 7 pieces of bacon, 3 fried eggs and lots of water.

And what of you folks??? Any mischief??? Did you bring in the new year with a bang or sizzle???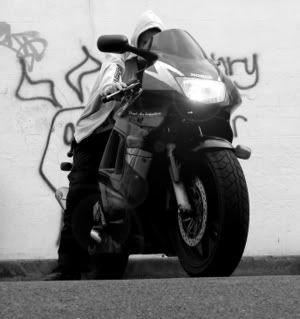 News, football and ranting
http://thedissolutefox.com/
---
Red Eye Jedi
Posts: 8728
Joined: Tue Jan 13, 2004 5:41 pm
Location: Belgium
Contact:
Happy 2014 WG!

Glad to hear you had a good time Dan!

As for me, I had a nice dinner with friends, my girlfriend celebrated with some of her friends (we got together just a few weeks ago) had fun setting off tons of fireworks, drank a shitload of red wine and rum and enjoyed many fine strains of our favorite herb.

I didn't go out partying in the city because I didn't feel like getting mushed up with another thousand party goers and having fun with friends is all that matters.
Computer games don't affect kids. I mean, if Pac-Man had affected us as kids, we would all be running around darkened rooms, munching magic pills, and listening to repetitive electronic music.
---
Tetrahydrocannabinologist

Posts: 14627
Joined: Sun Mar 30, 2003 1:31 pm
Location: Canada
Contact:
Happy New Year Weedguru!
---
Users browsing this forum: No registered users