Connect with your social network account
Moderator: Moderators
Casual toker

Posts: 16
Joined: Wed Jan 15, 2014 4:28 pm
Location: Canada
Contact:
My wandering through the forums have led me to notice that there's a fairly geographically diverse population here, so I was wondering, if I was to visit your end of the map, what's one place that you consider a must-see?

(If you're uncomfortable sharing, or lived a significant amount of time in another place, feel free to talk about that place instead!)
---
Ganja God

Posts: 6635
Joined: Tue Jul 16, 2002 6:07 pm
Location: south
Contact:
Well, Rosie...There is one bar in the CBD where I would take you, called e55. It is under-ground, the music is always wicked, drinks are cheap and considering its position in the city it remains pretty much absent of morons and hipsters. Great place for a drink on weekdays especially, when the DJ need not play to the crowd and you can find a seat. Brilliant decor...good atmosphere.
Perhaps a visit to the Brunswick Green would also be on the agenda, a traditional pub in the laid back, rough around the edges, still cheap-ish suburb of Brunswick. Wonderful rear courtyard and decent staff.
My garden would be a better stop all round, with a few of my freak friends in attendance, Oscar demanding attention at your lower paws, my regular feast cooked as my savage queen and I host, and enjoy connecting quality, colourful characters. (much to the chagrin of my Lady, I ALWAYS prefer to host people at our place, where I can cook, choose the music, and most importantly, include Oscar in the festivities)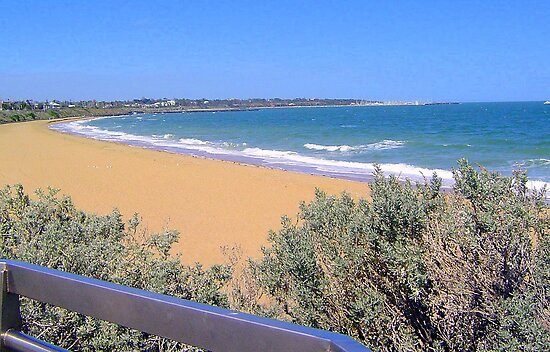 As for a trip outside the city...perhaps Hampton beach would be pleasant for a swim. The great ocean road has numerous natural pleasures as well as the ocean. Or perhaps a camping trip to Lake Eildon.
And what if I headed your way???
PSSSS...I forgot the Botanical Gardens in the city...
So...when does your plane land at Tullamarine????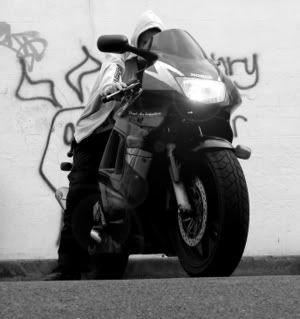 News, football and ranting
http://thedissolutefox.com/
---
Bonghead

Posts: 455
Joined: Sun Jul 15, 2007 3:33 pm
Location: Co. Antrim
Contact:
Four star familiar.

---
Tetrahydrocannabinologist

Posts: 14620
Joined: Sun Mar 30, 2003 1:31 pm
Location: Canada
Contact:
I'd go to Australia....just to see the Kanga's and Koalas...been wishing that since I was a kid
---
Herbal Assassin

Posts: 978
Joined: Fri Aug 18, 2006 12:38 pm
Location: Norway
Contact:
If anyone who visits Norway, especially during the spring or summer, who enjoys camping or hiking should look into going on a trip on one of our beautiful mountain ranges, Dovre or Hardangervidda
---
Users browsing this forum: No registered users