Connect with your social network account
Moderator: Moderators
Ganja God

Posts: 6635
Joined: Tue Jul 16, 2002 6:07 pm
Location: south
Contact:
I have finally discovered the joys of Radio, after finding a local station which bangs out next to zero commercials and constantly interesting beats. I assume as there is a live stream online that its not geographically dependent???? Give it a try...for me its the perfect station to have on in the back ground, or whilst I am walking the hound. Eclectic and entertaining. No bullshit, just tunes.
http://www.rrr.org.au/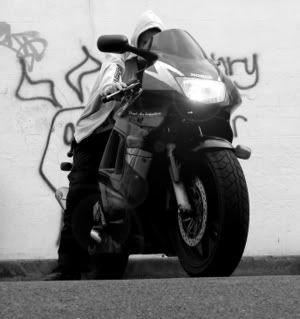 News, football and ranting
http://thedissolutefox.com/
---
Herbal Assassin

Posts: 659
Joined: Thu Jun 14, 2012 10:30 am
Location: ..not home.
Contact:
Sometimes, shit..music that hits the spot.
---
Users browsing this forum: No registered users