Connect with your social network account
Moderator: Moderators
Ganja God

Posts: 6635
Joined: Tue Jul 16, 2002 6:07 pm
Location: south
Contact:
After feeling the desire rising up my spine over the last few days, of purchasing the one thing which seems, when looking at my past, a major part of any heavy feeling of wanting to be in one place for a long time, for a base, an X on the map...I quickly gave in to temptation earlier this evening, and for the grand total of $AU 138.20 I have grabbed the following second hand set-up...
Sherwood RD 6502 AMP
and
Wharfedale Diamond 8.1 speakers
Have I done badly, or well enough???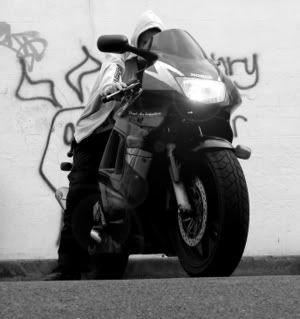 News, football and ranting
http://thedissolutefox.com/
---
Herbal Assassin

Posts: 659
Joined: Thu Jun 14, 2012 10:30 am
Location: ..not home.
Contact:
Quite l33t set for a cheap price. Nice.
---
Users browsing this forum: No registered users