Connect with your social network account
Moderator: Moderators
Ganja God

Posts: 6641
Joined: Tue Jul 16, 2002 6:07 pm
Location: south
Contact:


I had steered clear of this for a year or three...mainly due to a comic loving brotherly mate, showing disgust at what the cinematic world had done with his beloved action hero from the pages. Finally, a few nights back, with suitable stonage, I let my inherited concerns flow into the gutter...And I am glad I did so. For this epic enthralled me, from start to finish. Obviously it helped, that I am a massive fan of DownSyndrome Junior...but all in all, the plot, the effects, the connections between characters, were stunning. Absolutely wicked! I fucking love this...I am no comic book fanatic, and perhps if I was, I would feel similar to my beloved Edgar brother...but for me, this sets out to do, exactly what it manages.

Animal Rating 8.5/10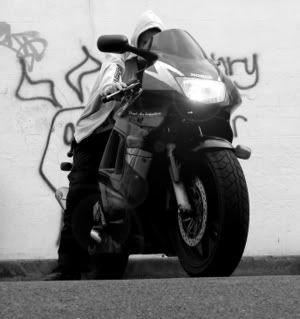 News, football and ranting
http://thedissolutefox.com/
---
Casual toker

Posts: 6
Joined: Mon Mar 14, 2011 9:04 am
Contact:
---
Sir Toke-a-lot

Posts: 2783
Joined: Wed May 04, 2005 8:57 am
Location: Glasgow, Scotland
Contact:
I loved this movie too. The second one is pretty good also.
:scratchs:
---
s†☼nër bi†ch

Posts: 6300
Joined: Sun Jun 11, 2006 11:43 am
Location: welcome to the midwest
Contact:
Call me a geek but I love both of the Iron Man movies.

The only thing that upset me is how they used a completely different black guy as the best friend.
---
Casual toker

Posts: 6
Joined: Wed Jul 04, 2012 11:57 am
Contact:
I have seen all series of Iron Man and my favorite part is Iron Man 3. This movie is full of action and adventure.
---
Herbal Assassin

Posts: 978
Joined: Fri Aug 18, 2006 12:38 pm
Location: Norway
Contact:
I want to go see the amazing spiderman.

I've got some high expectations to this new reboot.
---
Herbal Assassin

Posts: 659
Joined: Thu Jun 14, 2012 10:30 am
Location: ..not home.
Contact:
---
Users browsing this forum: No registered users