Connect with your social network account
Moderator: Moderators
The Green Bastard

Posts: 4357
Joined: Tue Feb 09, 2010 2:10 am
Location: Canada
Contact:
bruce willis travelling through time to save the world from 12 monkeys.


thats all you get now watch it.
---
Ganja God

Posts: 6639
Joined: Tue Jul 16, 2002 6:07 pm
Location: south
Contact:
a truly quality film....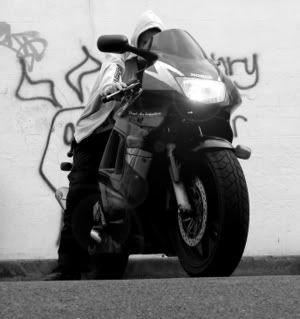 News, football and ranting
http://thedissolutefox.com/
---
Ganja God

Posts: 5208
Joined: Sun Sep 17, 2006 5:48 am
Contact:
weedguru_animal wrote:a truly quality film....
Peace Not Greed.
---
Red Eye Jedi
Posts: 8728
Joined: Tue Jan 13, 2004 5:41 pm
Location: Belgium
Contact:
Yeah enjoyed it a lot
Computer games don't affect kids. I mean, if Pac-Man had affected us as kids, we would all be running around darkened rooms, munching magic pills, and listening to repetitive electronic music.
---
Why Hello There !
Posts: 3
Joined: Wed Feb 17, 2010 8:43 pm
Contact:
Great Movie, any movie by Terry Gilliam is deferently worth a watch. check out Brazil, its a rather different view of the future from the past.
---
Ganja God

Posts: 4342
Joined: Wed Feb 08, 2006 12:09 am
Location: Sarnia
Contact:
i also liked this movie.
watched it in my high school philosophy class. we were told to focus on all the evidence saying bruce willis was a time traveller and all the evidence saying he was just a crazy man.
reality is perceptions
---
Herbal Assassin

Posts: 659
Joined: Thu Jun 14, 2012 10:30 am
Location: ..not home.
Contact:
---
Users browsing this forum: No registered users