Moderator: Moderators
s†☼nër bi†ch

Posts: 6299
Joined: Sun Jun 11, 2006 11:43 am
Location: welcome to the midwest
Contact:
---
Ganja God

Posts: 4340
Joined: Wed Feb 08, 2006 12:09 am
Location: Sarnia
Contact:
i loved fubar, but havent seen fubar 2. im kinda nervous it will suck....
---
Weedguru Grampy

Posts: 4115
Joined: Wed Dec 01, 2004 8:33 pm
Location: Nova Scotia, Canada
Contact:
I've heard excellent things about Fubar 2. Wish it was on Netflix around here. I saw the original when it first came to DVD so many years ago. It remains a classic movie in my books.

"The best burger I ever HAAAD was at a bowling alley."



"If I have five words left and I'm about to fucking expire and all I have left to say is to curse fucking Tron I'm probably not going to say, "Tron funkin blow".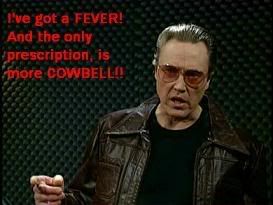 ---
Users browsing this forum: No registered users