Connect with your social network account
Moderator: Moderators
Ganja God

Posts: 6639
Joined: Tue Jul 16, 2002 6:07 pm
Location: south
Contact:

The new superman may well pale into a corny comparison of most of the more modern superhero genre movies, but I suspect that the Man Of Steel epic will involve a more modern darkness which would have seemed out of place in the old classics from yesteryear. I trust Zach Snyder to do a wicked job as I do with his prequel to the magnificent 300, Rise of an Empire. Both are expected in mid 2013.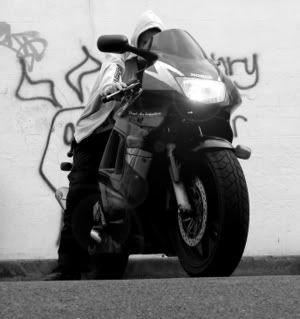 News, football and ranting
http://thedissolutefox.com/
---
Casual toker

Posts: 29
Joined: Wed Jun 05, 2013 10:19 pm
Contact:
I'm excited for the new Man of Steel film. I also really want to see "This is the End", "Iron Man 3" and "We Steal Secrets"
---
Users browsing this forum: No registered users