Connect with your social network account
Moderator: Moderators
Tetrahydrocannabinologist

Posts: 14627
Joined: Sun Mar 30, 2003 1:31 pm
Location: Canada
Contact:
Ivan Lovatt uses chicken wire to create amazing portraits of famous people.
Each sculpture is made by layering, twisting and shaping of wire mesh.
Albert Einstein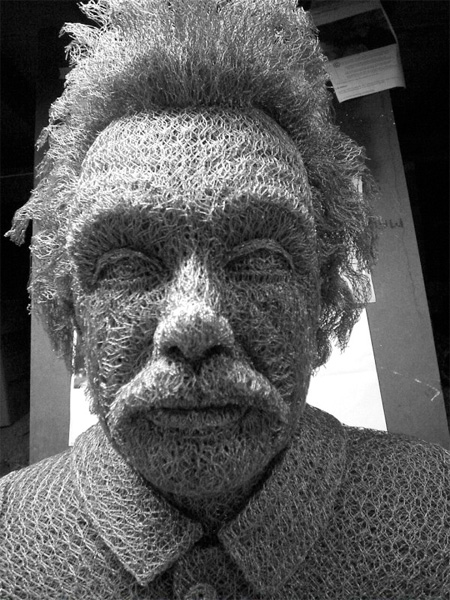 Grace Jone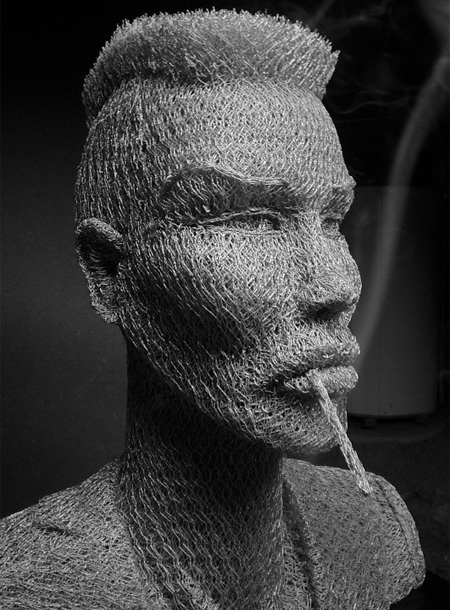 Michael Jackson
Dame Edna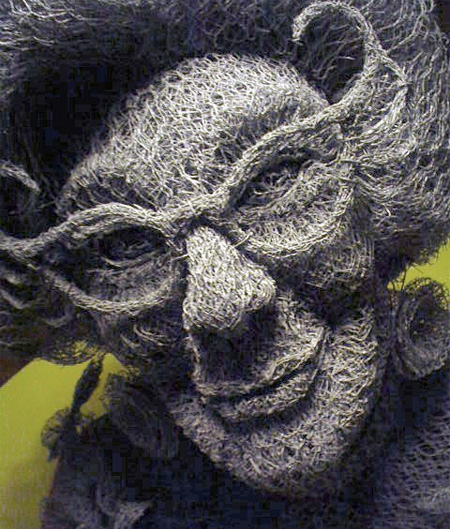 Michael Jackson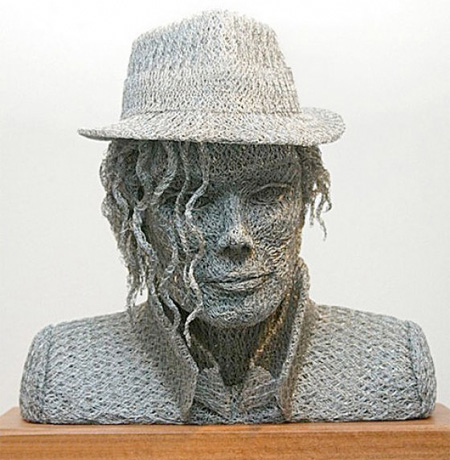 Bob Marley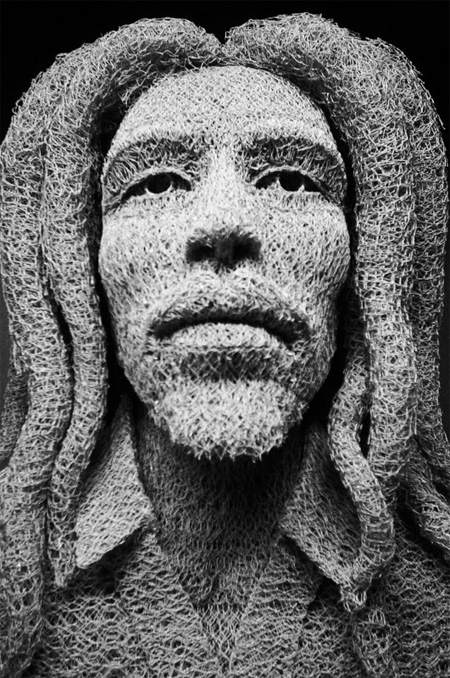 Abraham Lincoln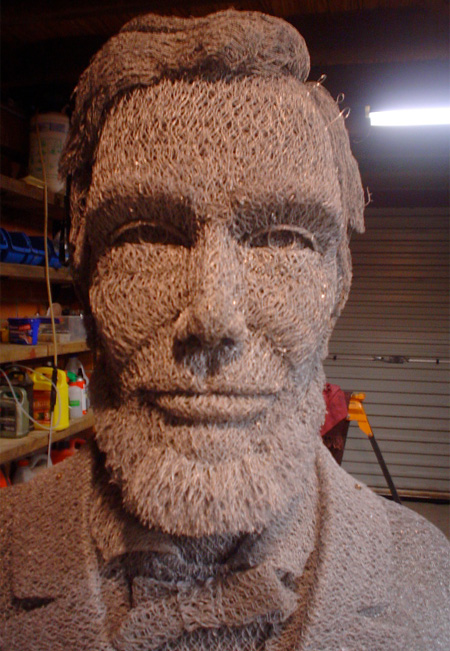 John Lennon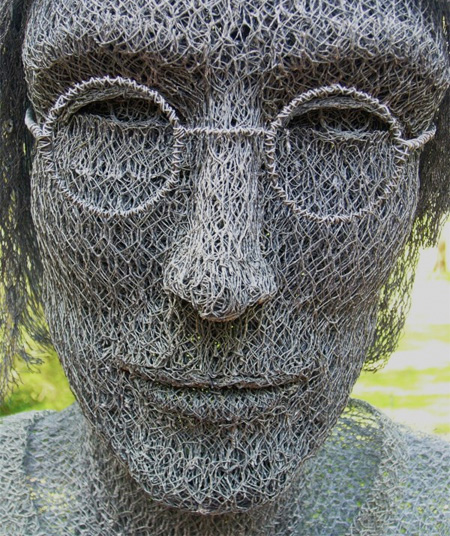 Cate Blanchett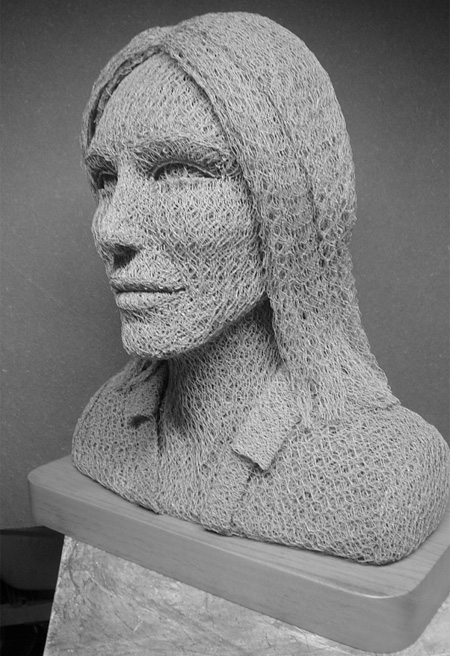 ---
Ganja God

Posts: 4342
Joined: Wed Feb 08, 2006 12:09 am
Location: Sarnia
Contact:
i can imagine how painful that would be before you thought of a good technique
---
Sir Toke-a-lot

Posts: 2783
Joined: Wed May 04, 2005 8:57 am
Location: Glasgow, Scotland
Contact:
Wow. Nice! Bob MArley is a given....But Dame Edna? Lmfao.
:scratchs:
---
Ganja God

Posts: 5763
Joined: Tue Oct 11, 2005 12:50 pm
Contact:
thats pretty fucking amazing... some people are crazy talented
woah
---
Users browsing this forum: No registered users