some art i had uploaded on the computer a lil while ago.
i have a few more works in progress that i will post in due time.
tattoo flash practice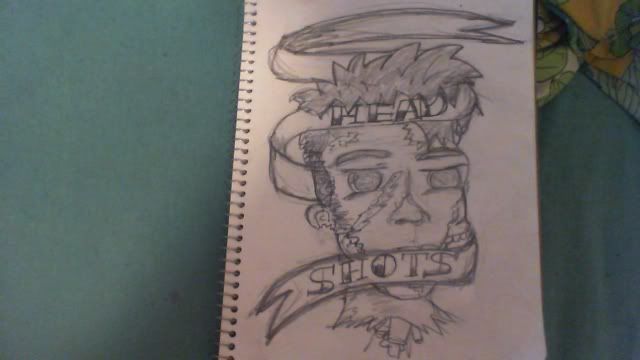 mixed media painting. i drew the pencil sketch really baked one time while visiting my parents. and later really baked a few months later i finished the drawing by experimenting with different techniques i planned to apply in a "serious" project.
pencil, pencil crayon, oil pastel crayons and watercolors
i found a white and brown pastel pencil crayon and tried them out by sketching my make up mirror.
(the best part for me is i didnt have my mirror near by while i was drawing it. but it still ended up being actual size....except near the handle end)
unfinished sketch a Buddha in my room. frankly it got boring
the corporate joker. a quick oil pastel
self portrait. this one took a long time to do. there is a lot of detail in the colors you cant see here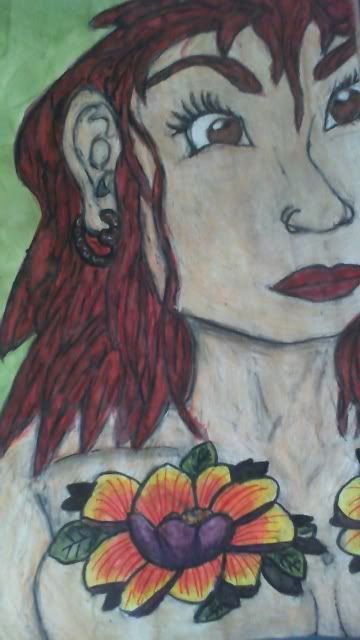 i got soooo into blending markers and watercolor while doing this. i do it all the time now.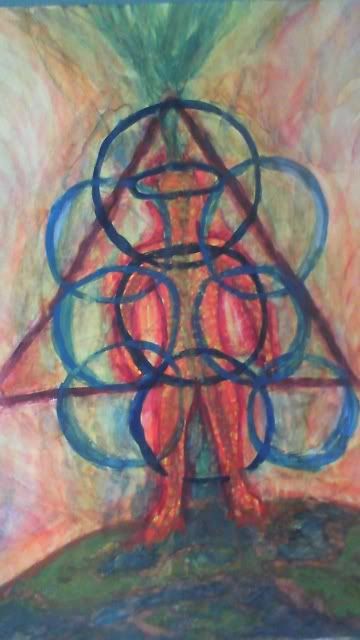 really old drawing i found on a random page in the back of my sketch book lol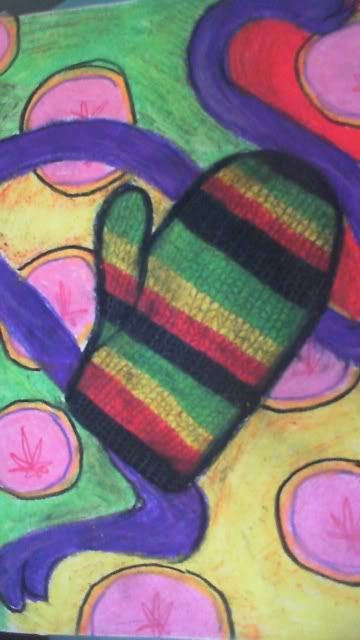 water color mandala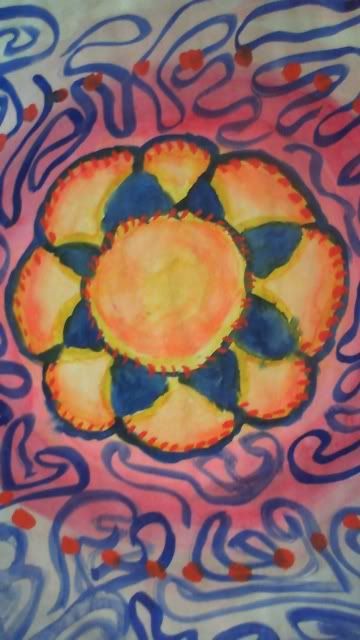 drunk grinning skull....its also my current avatar