Connect with your social network account
Moderator: Moderators
Tetrahydrocannabinologist

Posts: 14627
Joined: Sun Mar 30, 2003 1:31 pm
Location: Canada
Contact:
Alexa Meade creates incredible paintings using real people as her canvas.
The artist coats her models with paint, obscuring the body while intimately exposing it, creating raw account of the person. Painted skin perceptually dissolves the body into a two dimensional caricature.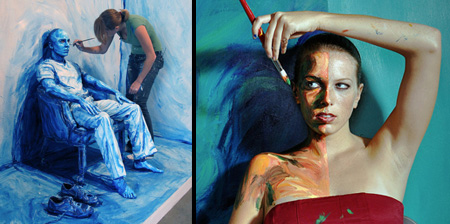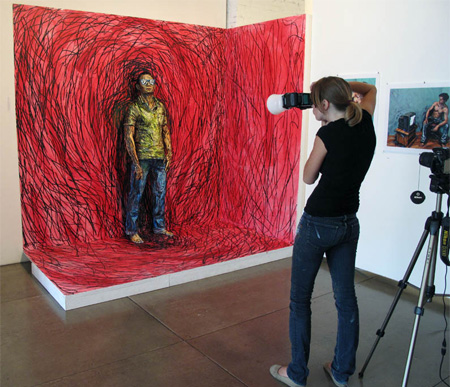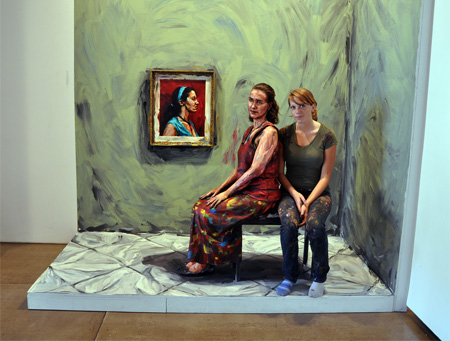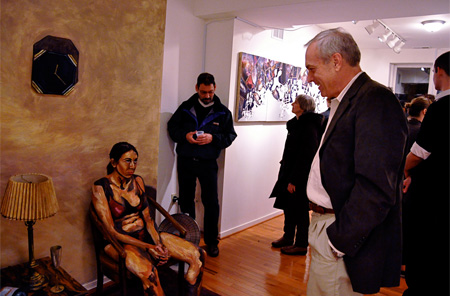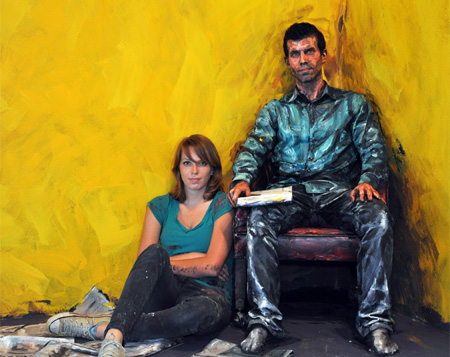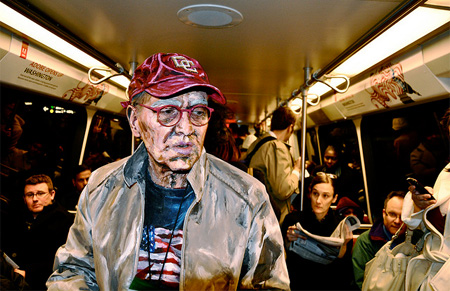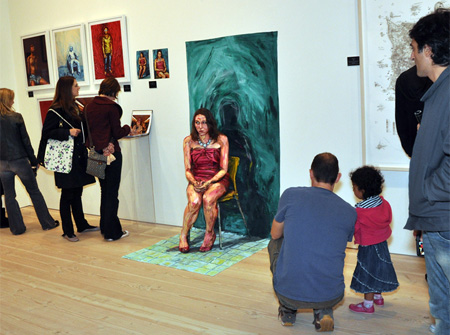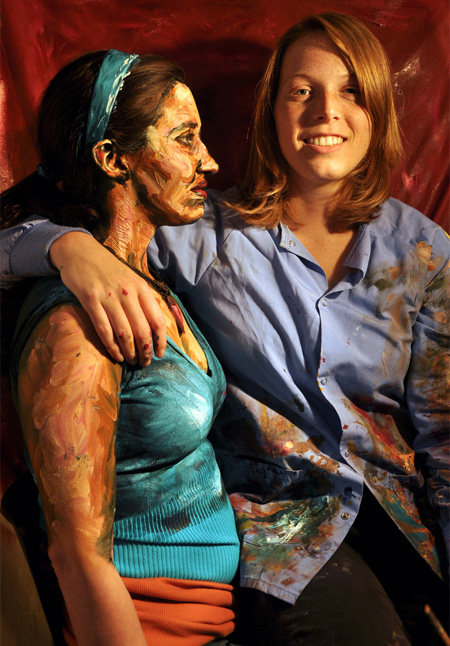 ---
Sir Toke-a-lot

Posts: 2783
Joined: Wed May 04, 2005 8:57 am
Location: Glasgow, Scotland
Contact:
That's frrreakin crazy!
:scratchs:
---
Bonghead

Posts: 354
Joined: Mon Jul 09, 2007 10:58 pm
Contact:
hell yea.....that is crazy....such talent

"penning these lyrics from a hammock, with a ounce of kush a pack of bamboos and an ice-cream sandwich"
~Curren$y
---
Ganja God

Posts: 5763
Joined: Tue Oct 11, 2005 12:50 pm
Contact:
---
weedguru_waffles
That's a pretty cool concept.
---
Users browsing this forum: No registered users