Connect with your social network account
Moderator: Moderators
Tetrahydrocannabinologist

Posts: 14627
Joined: Sun Mar 30, 2003 1:31 pm
Location: Canada
Contact:
14 Fictional Characters in Real Life
Collection of "untooned" images that show us how our favourite cartoon and video game characters would look like in real life.
Bart Simpson and Mr. Burns
Untooned characters from the animated sitcom The Simpsons.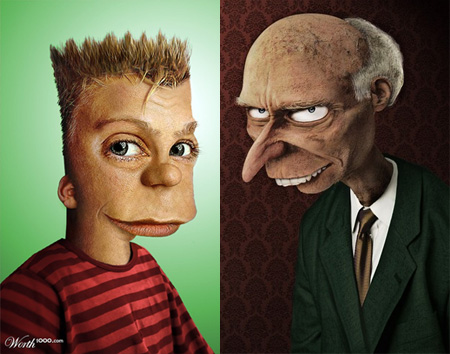 Mario
If Mario was a real person, he would look something like this.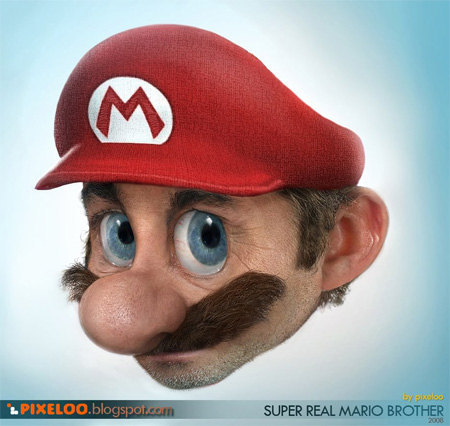 Jessica Rabbit
The exercise here was to take the exact cartoon proportions of Jessica and re-create her with realistic lighting and textures.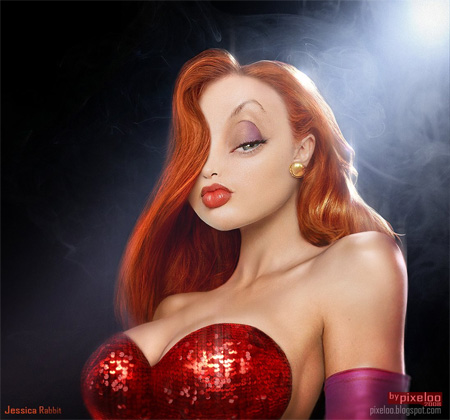 Alfred E. Newman
Fictional mascot and iconic cover boy of Mad magazine.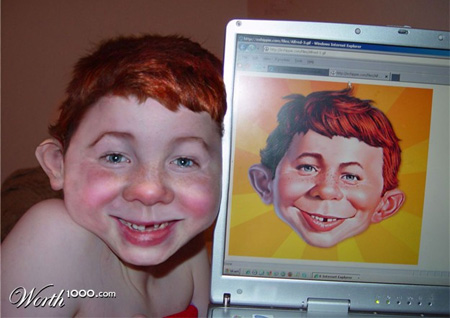 Yosemite Sam
Realistic version of the famous American animated character in the Looney Tunes and Merrie Melodies series of cartoons.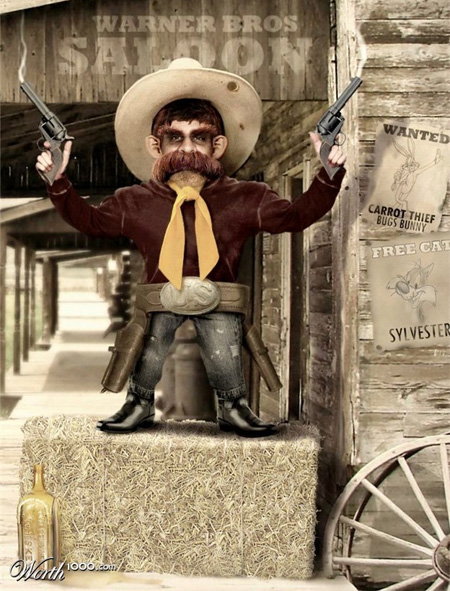 Stewie Griffin
Untooned version of Stewie from the animated series Family Guy.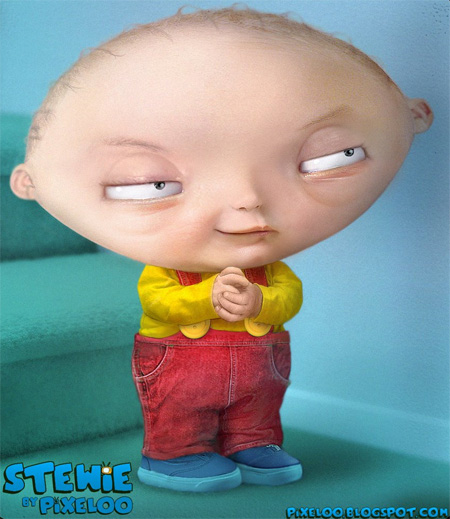 Popeye
Rick Baker created this artistic rendition of what Popeye would look like in real life.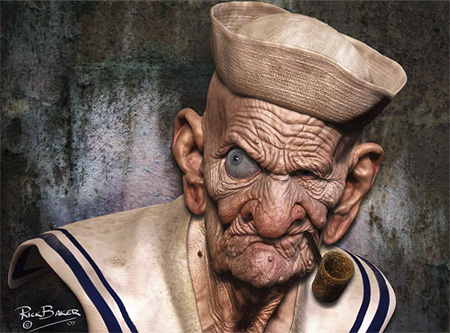 Charlie Brown
Main protagonist from the comic strip Peanuts by Charles M. Schulz.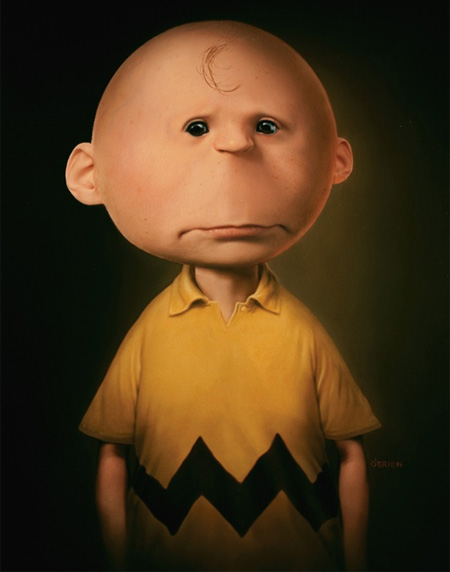 Kratos
Video game character and protagonist of the God of War series.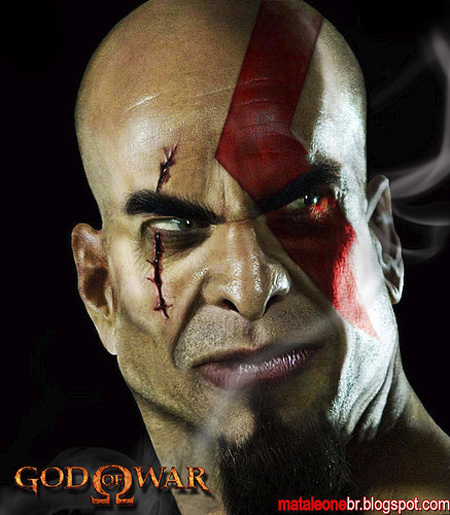 Homer Simpson
Here is how Homer Simpson would look like if he was a real person.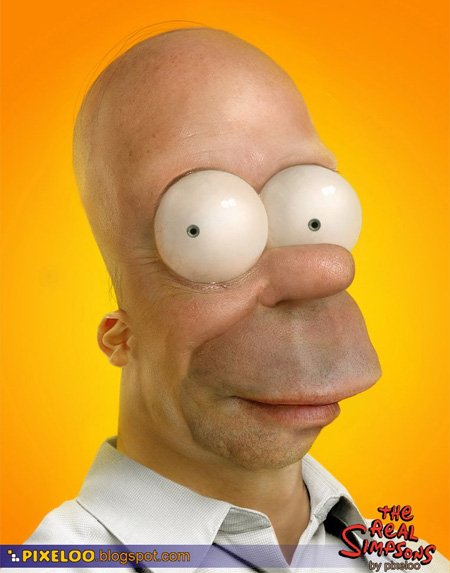 Niko Bellic
The main protagonist from the Grand Theft Auto IV video game.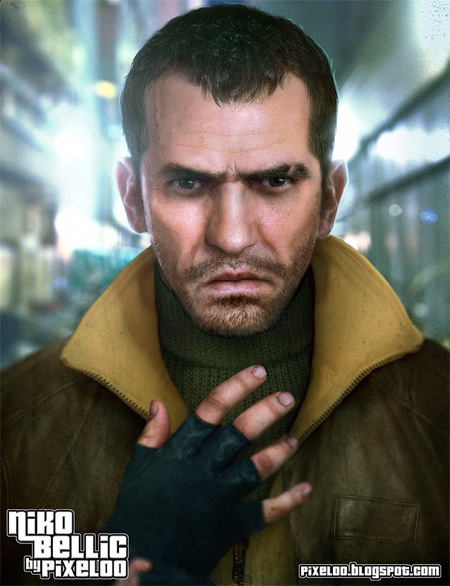 Peter Griffin
Two untooned versions of the protagonist from the Family Guy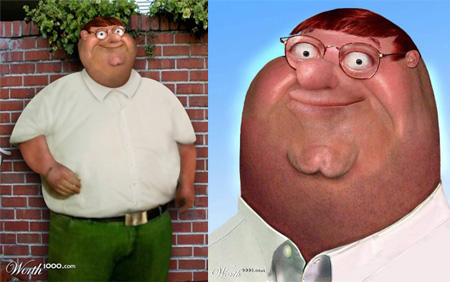 Buzz Lightyear
Raoni Nery created this realistic Buzz Lightyear rendering using 3ds max, Photoshop, and ZBrush. [link]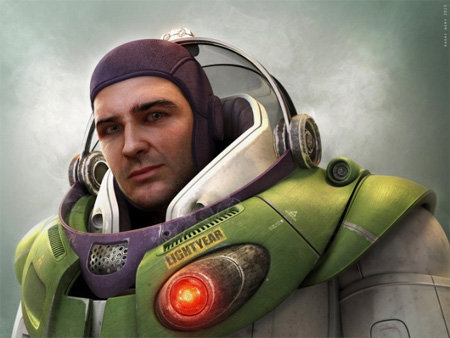 ---
Ganja God

Posts: 4342
Joined: Wed Feb 08, 2006 12:09 am
Location: Sarnia
Contact:
ive seen these before on stumble
and always find them slightly disturbing, what goes for human in a virtual world is monsterous in "reality"
---
The Green Bastard

Posts: 4357
Joined: Tue Feb 09, 2010 2:10 am
Location: Canada
Contact:
wow some of these are insanely awesome, or insanely creepy. niko and buzz are the best ones though imo.
---
weedguru_waffles
hahah this is awesome... and creepy at the same time (especially Charlie Brown and Homer)
---
Weedguru Grampy

Posts: 4117
Joined: Wed Dec 01, 2004 8:33 pm
Location: Nova Scotia, Canada
Contact:
The rendition of Homer is especially creepy!
I was 14 when I saw "Who Framed Roger Rabbit?" in the theaters. Jessica Rabbit was amazing! I probably pulled it a few times thinking about her when I was a young teen.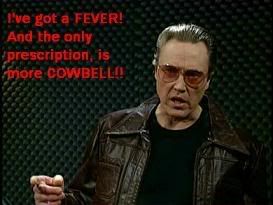 ---
The Duke of Dope

Posts: 1560
Joined: Tue Apr 10, 2007 2:41 am
Location: the woods of Wisconsin
Contact:
The niko Bellic one is super cool...

A warrior may choose pacifism, all others are condemned to it.
---
Herbal Assassin

Posts: 851
Joined: Sun May 16, 2010 2:31 am
Location: Cloud 9
Contact:
those are amazing
---
Ganja God

Posts: 5763
Joined: Tue Oct 11, 2005 12:50 pm
Contact:
---
Herbal Assassin

Posts: 659
Joined: Thu Jun 14, 2012 10:30 am
Location: ..not home.
Contact:
---
Users browsing this forum: No registered users