Connect with your social network account
Moderator: Moderators
Ganja God

Posts: 6640
Joined: Tue Jul 16, 2002 6:07 pm
Location: south
Contact:
Yalumba Savugnon Blanc-
Picked up at the local Coles liquorland, apparently on offer at a reasonable $12.50. Smooth, dry enough for my picky palette and good taste. 6.5/10.

Brown Brothers Crouchen Reisling-
Another of these 'advertised with bright stickers to stick out to the fatigued afterwork drunkard seeking a cheap thrill' routines...$12...far too sweet for what I have always known, Reisling wise, as a definitively dry grape. A struggle to finish the bottle. far from pleased, and will now steer well clear of anything else Brown Brothers places in front of me.

Please feel free to add your own reviews of any WHITE wines you sample...And I will blossom this thread seed week by week, aiming to create a solid reference guide for white wine drinkers here or anywhere else...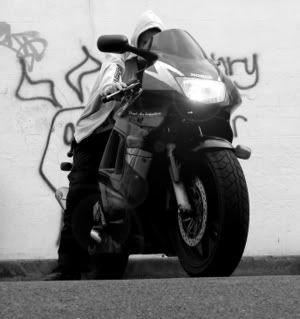 News, football and ranting
http://thedissolutefox.com/
---
Herbal Assassin

Posts: 978
Joined: Fri Aug 18, 2006 12:38 pm
Location: Norway
Contact:
generally, I have found that the riesling white wines are far too sweet.

but I am far from some kind of sommelier.
---
Sir Toke-a-lot

Posts: 2689
Joined: Fri Feb 04, 2005 2:12 am
Contact:
I haven't been big on wine since being single, I stick to beer and whiskey mainly when I am not sharing with the fairer sex. I don't have any particular recommendations, but my favorite type of white wine has always been Chardonnay, if you have any recommendations good sir
I personally recommend checking oneself for OCD at least once every 5 minutes.
---
Intellecutally Wasted

Posts: 7745
Joined: Sun Aug 03, 2003 8:19 pm
Location: Home of the Sioux!
Contact:
I'm a fan of reds sorry I cant be of help animal.
Get busy living or get busy dying.
---
Ganja God

Posts: 6640
Joined: Tue Jul 16, 2002 6:07 pm
Location: south
Contact:
I'm allergic to the blood of christ, as the devil should be eh! Have been since a nasty incident when I mixed too much brighton resin with cabernet sauvignon many years ago...I ended up unable to move, asking everyone to leave, turn the lights off on your way out, dont call me, keep your voices down...etc...what is commonly known as 'a whitey' although I was perhaps slightly green.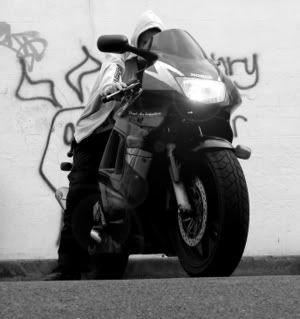 News, football and ranting
http://thedissolutefox.com/
---
Users browsing this forum: No registered users