Connect with your social network account
Moderator: Moderators
Ganja God

Posts: 6639
Joined: Tue Jul 16, 2002 6:07 pm
Location: south
Contact:
Ingredients-
Zucchini
red chili pepper
green chili peper
garlic
chargrilled peppers in olive oil
de-stoned and chopped kalamata olives
diced onion/shallot
finely chopped fresh tomatoes
jalapenos in olive oil
salt pepper
extra virgin olive oil
shallow fry sliced zucchini, de-seeded finely chopped chilis in olive oil.
Cut as finely as possible without adding any finger into the mix all other ingredients (other than the salt and pepper), then combine in a mixing bowl with the now cooked and diced zucchini and chili. A dash of five of balsamic vinegar, adding the same of extra virgin olive oil, a pinch of salt, freshly ground blackman pepper...and away you go.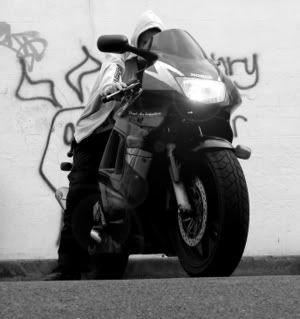 News, football and ranting
http://thedissolutefox.com/
---
Tetrahydrocannabinologist

Posts: 14627
Joined: Sun Mar 30, 2003 1:31 pm
Location: Canada
Contact:
Fried zuccinis are freaking good...just tried em the other day
---
Herbal Assassin

Posts: 659
Joined: Thu Jun 14, 2012 10:30 am
Location: ..not home.
Contact:
---
Why Hello There !
Posts: 1
Joined: Tue Jan 22, 2013 5:54 am
Contact:
This recipe looks delicious. But can we make this without the zucchini? Can we replace zucchini with some other ingredient?Please suggest something other than zucchini.
---
Users browsing this forum: No registered users