Connect with your social network account
Moderator: Moderators
Ganja God

Posts: 6642
Joined: Tue Jul 16, 2002 6:07 pm
Location: south
Contact:
When creating a post, above this very box I am using right now, you will find a multitude of options to add effects to your words...How to make sense of them can be easy or rather tricky. So here is a short guide to using one of the most popular options - YOUTUBE>>>
youtube-
[youtube]YouTube video ID string here[/youtube]
So let's say I want to post a video of the jezebels - rosebud. I go to youtube, find the clip...the URL of this wicked track, looks like this
http://www.youtube.com/watch?v=JlYJZmrDark
. The part I need is highlighted in bold. Copy that. click the youtube button, past the code in the middle of the and you are done.
In my positing box, appears>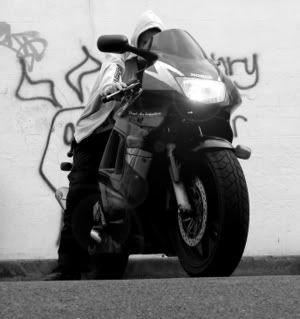 News, football and ranting
http://thedissolutefox.com/
---
Users browsing this forum: No registered users