Connect with your social network account
Moderator: Moderators
Why Hello There !
Posts: 2
Joined: Mon Jul 22, 2013 10:01 pm
Contact:
---
Intellecutally Wasted

Posts: 7745
Joined: Sun Aug 03, 2003 8:19 pm
Location: Home of the Sioux!
Contact:
Not sure how much anyone here can help you out, but your best bet would be to go sit in a pub and scope out the blokes. Look for one whose had a few drinks and is feeling good, if they look like the stoner type chances are they will know where to find some. I've helped multiple random people out before, simply because I've trusted their demeanor at a bar. Its fairly easy to spot a narc or undercover PO if you know the signs. It's just as easy to pick out someone who is cool with a sale.
Get busy living or get busy dying.
---
Ganja God

Posts: 6639
Joined: Tue Jul 16, 2002 6:07 pm
Location: south
Contact:
cate29 wrote:Ok, I dunno if anyone can help me or if its ok to post this, but doeXXXXXXXXXXXXXXXXXXXXXXXXXXXXXXXXXX

Im literally dying here!
Hola cate, the site can not in any way condone or allow to go un-noticed posts of this nature. We will not tolerate what amounts to the sale of illegal substances. Please refrain from making similar posts in the future and keep your discussions within the framewok of the site...
Thank you.
And welcome to the site.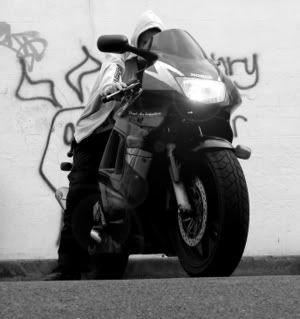 News, football and ranting
http://thedissolutefox.com/
---
Why Hello There !
Posts: 2
Joined: Mon Jul 22, 2013 10:01 pm
Contact:
---
Users browsing this forum: No registered users