Connect with your social network account
Moderator: Moderators
Ganja God

Posts: 6642
Joined: Tue Jul 16, 2002 6:07 pm
Location: south
Contact:
My friend has been growing his auto flowering seeds for a couple of months now. At first under a cheap CFL light...then out in the garden, for the Melbourne summer sunshine. They continue to grow. One is 4 ft tall, yet there are some brown dead leaves at the bottom of the stem, and a small number of leaves have a yellow tinge. What does this mean???

I have advised him to take the brown leaves OFF, also any yellow leaves, Is this good advice??

The only fertilizer he is using is basic from the local garden store. He was going to start digging into the soil of the pot, potatoe peelings and other fruit and veg waste from the kitchen...Is this a good idea??

The pot of his largest plant is around 30 cm tall and a similar breadth. Is this ok???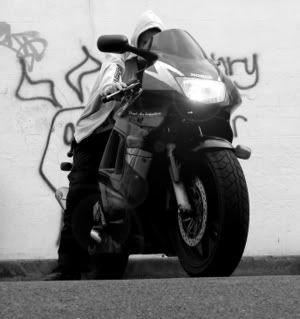 News, football and ranting
http://thedissolutefox.com/
---
Tetrahydrocannabinologist

Posts: 14627
Joined: Sun Mar 30, 2003 1:31 pm
Location: Canada
Contact:
Well I don;t have any experience growing autoflowering strains, but I can say that it's ok to remove the brown/yellowing leaves. If the leaves are just on the bottom of the plant, then it's normal. The plant concentrates it's energy towards the tops and new growth, thus letting some insignificant bottom leaves die off.

Don't dig into the pot to much..you don't want to tear apart the root system. Dunno bout the potatoes and veggie waste, but I'm thinking it's pretty much pointless unless it's composted materials
---
Herbal Assassin

Posts: 978
Joined: Fri Aug 18, 2006 12:38 pm
Location: Norway
Contact:
I think it's a bit ironic that what is supposed to be such a hardy plant is so sensitive and easy to kill.
---
Ganja God

Posts: 6642
Joined: Tue Jul 16, 2002 6:07 pm
Location: south
Contact:
Cheers for the words...it as as you say, Higher...the yellow/ brown leaves are right at the bottom of the stem. Everything above is a happy, healthy green...but no sign of flowers???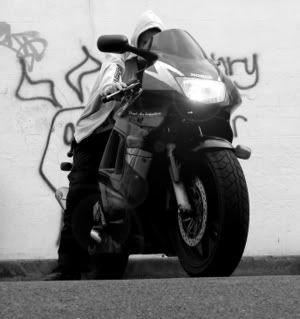 News, football and ranting
http://thedissolutefox.com/
---
Tetrahydrocannabinologist

Posts: 14627
Joined: Sun Mar 30, 2003 1:31 pm
Location: Canada
Contact:
Well I don't know anything about the growing season in Australia...

Flowering occurs when light is there is atleast 12 hours of darkness....more than that and it will remain in the vegetative state
---
Users browsing this forum: No registered users