Connect with your social network account
Moderator: Moderators
Ganja God

Posts: 6641
Joined: Tue Jul 16, 2002 6:07 pm
Location: south
Contact:
It's a solid line-up this year apart from Tahiti who are likely to get pummelled.

The hosts brazil danced around the crazy japs yesterday, cruising to a 3-0 victory in their opening game of a tough group. Tonight, my beloved azzurri face off against the pesky mexicans and Spain play Uruguay...

Anyone else keeping an eye out???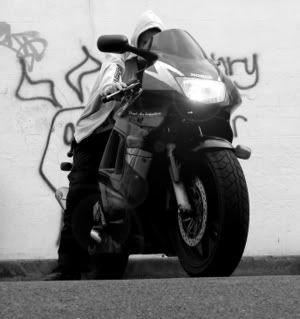 News, football and ranting
http://thedissolutefox.com/
---
Ganja God

Posts: 6641
Joined: Tue Jul 16, 2002 6:07 pm
Location: south
Contact:
Lugano imperious. A handsome monster. I can't wait to see him crunch those Spanish ankles! Jap officials with a Dutch thrown in for balance...

All the big boys are present, with our boy caceres lining up at lb.

The pitch is gorgeous. 

The lucky goal after constant possession and control and pressure aside, the highlights of the first half hour was cavanis fingertips causing ramos to cry , followed by another spaniard rolling over in agony after an opponent blew him a kiss... Wretched Spanish

Lugano booked for his hand brushing a Spanish face sending him to the floor as if he'd been hit square on the snout by a Tyson right hook. Unsportsmanlike...which is why I can't stomach the Spanish.

Terrible half for everyone but the natives. Caceres has done ok. Cavani and suarez are totally isolated, forced to retreat to midfield if they want the ball...where is, who is, what is the uruquay midfield?

Only the Germans., brazilians and Italians can compete with spains midfield. Strength at the back and up top is not enough. Iniesta and fabregas must be subdued. And then, win the battle on the flanks. Giaccherini would be perfect, leave marchisio out.

Deep into the second half now. Spain cruising at 2-0, could be 4-0 had cesc and his comrades had more luck. The major problem has been the huge difference in terms of comfort on and distribution of the ball. Uruquay have no playmakers, Spain have three wod class playmakers. Muscle and tenacity lose out when faced with equal numbers of ultra skillful quick thinking midgets...

Twenty minutes left, and finally leighton hewitt makes his arriv at the expense of perez...the second of two invisible midfielders subbed.

Suarez goal was quality but the wall was made of dwarves all scared of the ball. It's an awful position for a spaniard to be in for if the ball hits them, they can't roll over as if they've been shot and expect a free kick...

Spain are fading. Suarez fits the bill of talented racist spiteful rat.

Nothing new learned. Italy should do them both...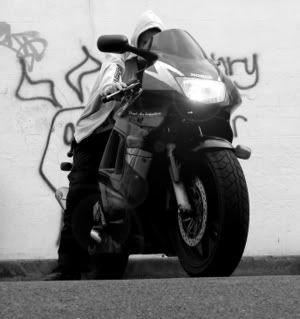 News, football and ranting
http://thedissolutefox.com/
---
Users browsing this forum: No registered users