Connect with your social network account
Moderator: Moderators
Ganja God

Posts: 6640
Joined: Tue Jul 16, 2002 6:07 pm
Location: south
Contact:
100 million EUROS...86.9m pounds. That is what Real Madrid have paid to sign welsh wizard Gareth Bale. I am unsure how this compares to the hugest transfers in other cashcow sporting products...such as the NBA??? It seems a ridiculous amount of money, but I am not in any way joining in the chorus of criticism. For if a man is capable of inspiring incredible emotion in thousands, if not millions of supporters, he becomes the closest we have to a living god, and so why not pay the money...

Make no mistake about it, Bale is pure class, and young, and one of the best footballers in the world. What intrigues me is how Real Madrid are bankrolled...their coffers seem bottomless.

Any thoughts?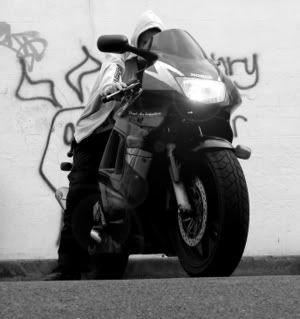 News, football and ranting
http://thedissolutefox.com/
---
Herbal Assassin

Posts: 978
Joined: Fri Aug 18, 2006 12:38 pm
Location: Norway
Contact:
It's a great move for both Bale and Totteham, but unfortunate for english football. Having exceptional british talent in Britain would be more inspirational and closer to the heart for the fans than having him in some far-away club where you never get to see him.

And in a way it can turn out to be a bad move for Tottenham. I hope it does not detriment Tottenham's bid for glory. The league can benefit from some unsettling of the current hegemony.
---
Users browsing this forum: No registered users