Connect with your social network account
Moderator: Moderators
Ganja God

Posts: 6641
Joined: Tue Jul 16, 2002 6:07 pm
Location: south
Contact:
recently my microphone on skype stopped working. It still works fine on gtalk and msn, but skype??? no chance...i am running windows 7...so...whats the score here eh???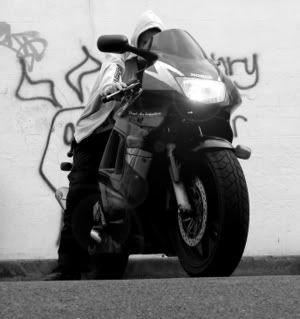 News, football and ranting
http://thedissolutefox.com/
---
Herbal Assassin

Posts: 978
Joined: Fri Aug 18, 2006 12:38 pm
Location: Norway
Contact:
probably your settings on skype that's gotten changed somehow. try reinstalling skype? that usually fixes everything.
---
Ganja God

Posts: 5763
Joined: Tue Oct 11, 2005 12:50 pm
Contact:
yeah my first move is uninstall skype...

i fucken hate skype... its useless... i never seem to get good call quality, but then switch to gtalk and it works perfectly...
woah
---
Users browsing this forum: No registered users