Connect with your social network account
Moderator: Moderators
Ganja God

Posts: 6639
Joined: Tue Jul 16, 2002 6:07 pm
Location: south
Contact:
My mate's laptop died yesterday. After much learning, we finally have installed the newest ubuntu onto an old HD of mine, which works fine and dandy. However, he cannot connect to the internet. His wireless device doesn't seem to be recognized by ubuntu, and as he can't connect to the internet, even when attaching his laptop by ethernet cable to the modem, he cannot download the required drivers.

Can anyone help please?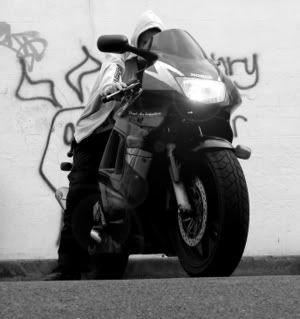 News, football and ranting
http://thedissolutefox.com/
---
The Duke of Dope

Posts: 1664
Joined: Thu Oct 20, 2005 9:11 pm
Location: The Sky
Contact:
Well another old topic... so did you get it figured out?
---
Users browsing this forum: No registered users