Connect with your social network account
Moderator: Moderators
Ganja God

Posts: 6640
Joined: Tue Jul 16, 2002 6:07 pm
Location: south
Contact:
I am happy to invite suggestions for the colours of the forums, and also their shape, spacing, fonts, etc etc...SO stick them here, please.

For those in the Know, I am sticking with the prosilver theme...just happy to alter in various ways to suit our needs.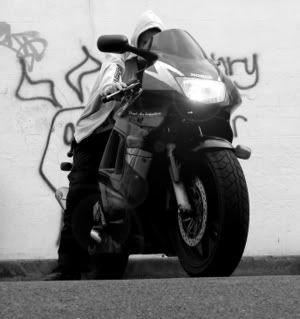 News, football and ranting
http://thedissolutefox.com/
---
Tetrahydrocannabinologist

Posts: 14627
Joined: Sun Mar 30, 2003 1:31 pm
Location: Canada
Contact:
Green....all green, different shades of green, but not half blue and half green like it is now
---
weedguru_waffles
yep, I want it green as well...
Fonts.... sans serif! lol maybe arial...
I could go into nicer fonts like futura and myriad but I know it wouldn't show up on everyones computers plus you have to buy those fonts....
---
Ganja God

Posts: 5763
Joined: Tue Oct 11, 2005 12:50 pm
Contact:
yeah i just like the clean layout and look... fonts should be small and simple
the greens from last time were cool
woah
---
Users browsing this forum: No registered users