Connect with your social network account
Moderator: Moderators
Herbal Assassin

Posts: 665
Joined: Mon Jul 04, 2005 9:15 pm
Location: London
Contact:
Anyone slightly interested in Buddhism this is the book you need:
http://www.amazon.co.uk/Wisdom-Buddha-U ... F8&s=books
I'v read it a few times trying to grasp what it means, i don't pretend to be wise in it but it's well worth the read and gives you good shit to think about when your blazing.
Try some wrong
[img]http://i147.photobucket.com/albums/r296/sgthubcap/hubcapsig4.jpg[/img]
---
Bonghead

Posts: 177
Joined: Wed Oct 06, 2004 11:32 pm
Location: Hempville
Contact:
good read.... very good read...
[img]http://img.photobucket.com/albums/v327/knoob/721.jpg[/img]
---
Bonghead

Posts: 151
Joined: Wed Nov 22, 2006 4:26 pm
Contact:
indeed....so is the Tao Te Ching
Charles Mingus is god.
---
Ganja God

Posts: 6639
Joined: Tue Jul 16, 2002 6:07 pm
Location: south
Contact:
IGTTO213 wrote:

A woman said to her husband, "dear, look at our sheet! It"s too dirty. Would you like to wash it now?"
The man looked at the sheet and then thought for a while and then said, "I don"t think it"s necessary. We can turn the sheet over. Is that all right?"


[font=Verdana]

[/font]

[font=Verdana][/font]

[font=Verdana][/font]

[font=Verdana]

No

money

no way in real life,no

gold

no way in game!

[/font]
You need to work harder...my friend...in order to get YOUR point across.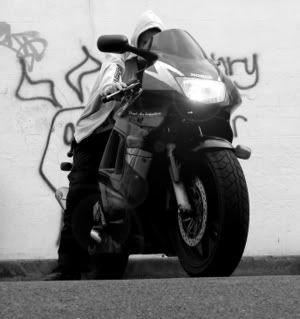 News, football and ranting
http://thedissolutefox.com/
---
Ganja God

Posts: 5763
Joined: Tue Oct 11, 2005 12:50 pm
Contact:
---
Users browsing this forum: No registered users