Connect with your social network account
Moderator: Moderators
Ganja God

Posts: 6639
Joined: Tue Jul 16, 2002 6:07 pm
Location: south
Contact:
I found Candide amusing, smart and playful. It excelled in what it was naturally brilliant at, throughout the book from start to finish. And as far as comedies go, which for me, is something exceedingly hard to produce well enough to make me chuckle in spoken word let alone on a page, its fine and dandy. It gave more of an appreciation and connection to the author than the characters roaring from the confines of the ink. After finishing the novel, which is too small for something with so much potential, but then again, to keep going with something which works well but seems to have reached its natural end by the final page, could only lead to a lessening of the potential value to a reader. That is loosely connected to the reason I didn't persevere with Don Quixote. It seemed well written and amusing, but more of the same routines replicated chapter after chapter with different colours and shapes, linked together by a pleasant, steady plot which oscillated between playing equal, second and dominant fiddle to the escapades. Still...I have learned of too much appreciation of that tome, by hearts and souls and minds I respect and enjoy. It will be given a second chance.
Voltaire. Indeed...he found an hidey-hole to escape the focus of my sniper in the long grass cross-hair, but now I have him cornered.
Letters on England was penned when Voltaire was enduring/enjoying an exile of sorts, from his homeland of France. The context is important to note. For as with Candide, this book is very much, if not more-so, a reflection of the character of the author, as it is a study of merely the observations of a Frenchman, in this case in England, during the lively period of History when it was written.
Some of the book had my mind working in similarly exciting ways which Burroughs drags me, in a more fiercely magical/intellectual manner. Some of it had me pondering Existence in a different way, not just different words. And then various sections proved too technical. No Candide, and as a series of what are in essence, essays of varying length, I can only compare it to...the only two similar in any way offerings I have read and know; Montaigne and Burroughs- The Adding Machine.
He fares badly when facing The Adding Machine, for interesting and smart and amusing as he is, Voltaire is no genius. He would have to catch Burroughs on a cut-up day to better him. Set facing Montaigne, his countrymen, he comes up trumps. The subject manner plays a meaningful part in this measuring and grading, but only as much as the characters behind the lines.
Adequate and engaging enough for a fan of Candide, yet not worthy of any higher recommendation.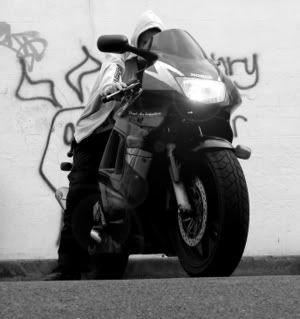 News, football and ranting
http://thedissolutefox.com/
---
Herbal Assassin

Posts: 978
Joined: Fri Aug 18, 2006 12:38 pm
Location: Norway
Contact:
I've started reading Candide now, and I am thoroughly enjoying it. Voltaire had a lot of enemies it seems.
---
Ganja God

Posts: 6639
Joined: Tue Jul 16, 2002 6:07 pm
Location: south
Contact:
It's a brilliant book, my friend. One which I wod expect everyone of sound mind and heart and lively spirit to enjoy. I'll never forget dear pangloss! Let me know how you got on, and write a review in this forum if I haven't done so already.

We saw a quote of voltaire in the marrakesh museum yesterday, something along the lines of 'i choose to be happy, it's better for my health' which reminded me of a few lines of mourinho from his first press conference after returning to the Chelsea hotseat.

As for Voltaire...his was an intriguing life. Enemies, duels, money making scams, exile. Definitely worth a peek into his biography. He proves to me the conclusion I long ago formed, namely that only the most interesting of peoe make the greatest of writers.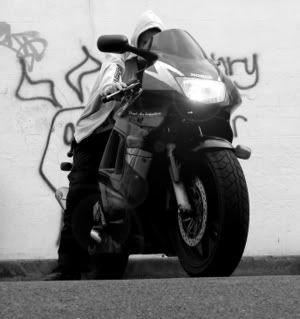 News, football and ranting
http://thedissolutefox.com/
---
Users browsing this forum: No registered users