Connect with your social network account
Moderator: Moderators
Ganja God

Posts: 6640
Joined: Tue Jul 16, 2002 6:07 pm
Location: south
Contact:
'It's hard to understand that there are people in the world who want to do Americans harm," Iowa Senator Chuck Grassley pondered with great difficulty...Duplicity or brain damage?

Do Americans believe that Chuck actually means what he says, in which case, should he not be classed as insane and taken to an asylum???

Are his sentiments shared on a wide scale in the US?

Is it not incredibly obvious why there are hundreds of thousands, if not millions who wish to do the US harm?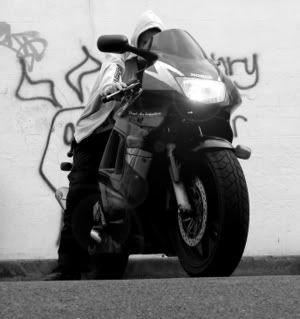 News, football and ranting
http://thedissolutefox.com/
---
Users browsing this forum: No registered users