Connect with your social network account
Moderator: Moderators
Ganja God

Posts: 6640
Joined: Tue Jul 16, 2002 6:07 pm
Location: south
Contact:
I've been meaning to create this thread for a while, as I have followed the story from the start and rarely let my finger off the pulse.

At some stage ill add in some background to this initial post but for now, with a trip to ha long bay looming in 7 hours I will bring us up to speed with a wonderful quote from vlad the impaler's spokesman Dmitry Pesky-'Russia has never extradited anyone, and will not extradite'

and why the hell should they throw snowden to the wolves...he has done more than anyone other than poor Mr manning to offer a rare glimpse into the lawless scum which run the shite house and elsewhere...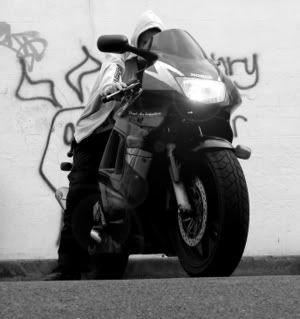 News, football and ranting
http://thedissolutefox.com/
---
Intellecutally Wasted

Posts: 7745
Joined: Sun Aug 03, 2003 8:19 pm
Location: Home of the Sioux!
Contact:
It's quite a shame that people like Snowden and Assange get called enemies of the state for revealing the truth to the American Populace, but the same people we put in charge to make policy are amongst the most corrupt law breaking people in the world. Very unfortunate.
Get busy living or get busy dying.
---
Ganja God

Posts: 6640
Joined: Tue Jul 16, 2002 6:07 pm
Location: south
Contact:
"Over the past eight weeks we have seen the Obama administration show no respect for international or domestic law, but in the end the law is winning. I thank the Russian Federation for granting me asylum in accordance with its laws and international obligations." - Edward snowden.

Granted official asylum status in Russia today. Its wonderful to see how two superpowers have laughed in the face of the US government, criticized their appalling disregard for international laws and followed those same international laws themselves in protecting a man from torture and zero chance of a fair trial at the hands of the worst and most destructive criminal-terrorist organization in history.

Bravo HK and magnificent work Putin and his gang.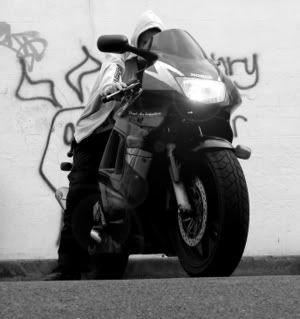 News, football and ranting
http://thedissolutefox.com/
---
Users browsing this forum: No registered users