Connect with your social network account
Moderator: Moderators
Intellecutally Wasted

Posts: 7745
Joined: Sun Aug 03, 2003 8:19 pm
Location: Home of the Sioux!
Contact:
Dan, the more bees in your garden the better! Bees pollinate many fruits and vegetables and with a large number of bees you are almost guaranteed a higher yield. Actually, half of the beekeeping business is hired out by large outfits that grow almonds, oranges, tomatoes, etc, to pollinate their crops. If it wasn't for bees, the worlds food production would be drastically cut and many people would suffer.

Wasps on the other hand rob the bees of both their honey and pollen and are considered pests by many in the industry. They make special wasp traps and wasp sprays that can take care of them, but make sure you do not kill the bees! If they get too bad you can always wear a sweater, jeans, and a veil (cheap) and you will not get stung. When I work bees around my yard in Texas that is all I wear; I don't wear the full on bee suit unless I'm working in a large yard (80 plus hives).

Anyway I hope it turns out good for you and maybe you should throw some of those auto-flowering seeds somewhere in the garden eh?
Get busy living or get busy dying.
---
Ganja God

Posts: 6640
Joined: Tue Jul 16, 2002 6:07 pm
Location: south
Contact:
both those winged fiends are my enemies...I have found some aquiescence to their presence in recent months, but if its THEM or ME, they have to die...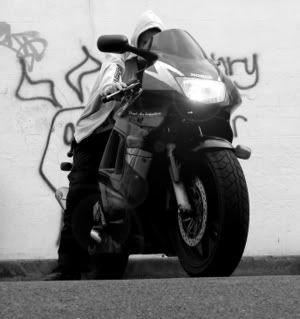 News, football and ranting
http://thedissolutefox.com/
---
Ganja God

Posts: 4342
Joined: Wed Feb 08, 2006 12:09 am
Location: Sarnia
Contact:
i got excited because i thought your post was going to be a garden update...
---
Ganja God

Posts: 5763
Joined: Tue Oct 11, 2005 12:50 pm
Contact:
how is it looking now?
woah
---
Herbal Assassin

Posts: 978
Joined: Fri Aug 18, 2006 12:38 pm
Location: Norway
Contact:
I can't wait for the news to report a madman going around poisoning people with a blowgun. I'll be rooting for you!
---
Ganja God

Posts: 6640
Joined: Tue Jul 16, 2002 6:07 pm
Location: south
Contact:
the support is appreciated, sugar!...but alas, the foxglove are failing miserably...however...the onions, snowpeas, pansies, blue cornflowers, broccoli, cauliflower and brussel sprouts...ALL seem to be doing rather well. I will take some photos this weekend, and post them below.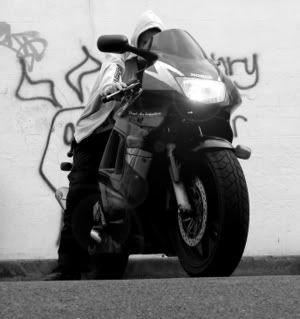 News, football and ranting
http://thedissolutefox.com/
---
Users browsing this forum: No registered users