Connect with your social network account
Moderator: Moderators
Tetrahydrocannabinologist

Posts: 14627
Joined: Sun Mar 30, 2003 1:31 pm
Location: Canada
Contact:
Plants That Look Like Marijuana
Cleome
Jatropha Multifida
False Aralia
Kenaf
Texas Star Hibiscus
Potentilla pulcherrima
Japanese Maple
Castor Bean Plant
Cassava
Stinging Nettles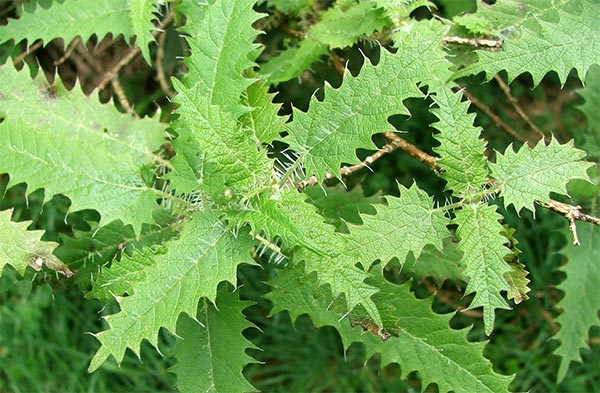 ---
The Green Bastard

Posts: 4357
Joined: Tue Feb 09, 2010 2:10 am
Location: Canada
Contact:
we have tons of this around north america, the vines can get so thick they look like bushes.
its Virginia Creeper.
---
Ganja God

Posts: 5208
Joined: Sun Sep 17, 2006 5:48 am
Contact:
I wouldn't want to put that near my plants..

What if someone thought the FAKE weed plant was a real one? not good
Peace Not Greed.
---
Herbal Assassin

Posts: 851
Joined: Sun May 16, 2010 2:31 am
Location: Cloud 9
Contact:
theres a plantinfront of my house that looks like a weed plant sooo much
friends and family that walk by and see it always question it
it smells like some strong mint hah not sure if its any of these though
---
Users browsing this forum: No registered users