Weedguru community art gallery.
Submit your pictures to us.
The following picture was done by Dan, a fishmonger, aged 23 from Brighton, UK. Dan calls this masterpiece 'Skunk Fish'. Admire!
This absolute beauty was done by Rory, an artistic genius. The 22 year old Brighton lad entitles his work "My Grandparants"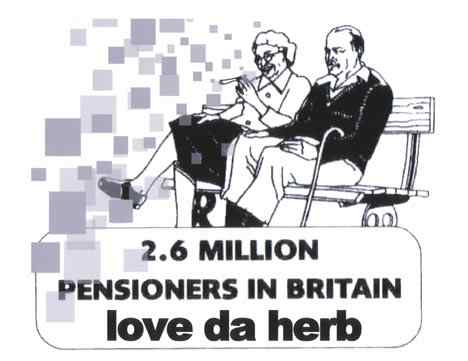 Stunning digital picture from Mandible entitled "Afternoon Meditation"

Absolutey wicked pic here, trip collage – Anonymous submission, but many thanks for this great work of art!!!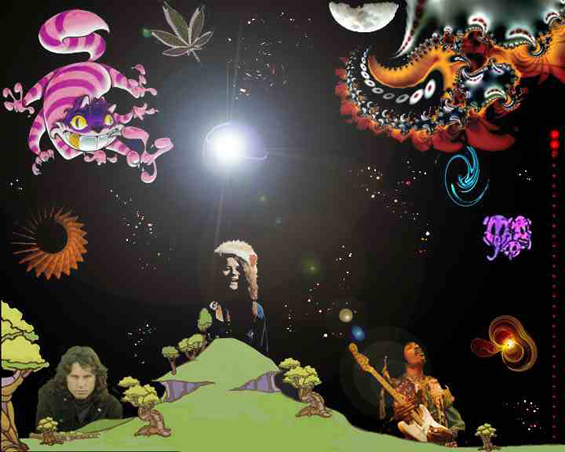 Playschoolin Amsterdam. Nuff said!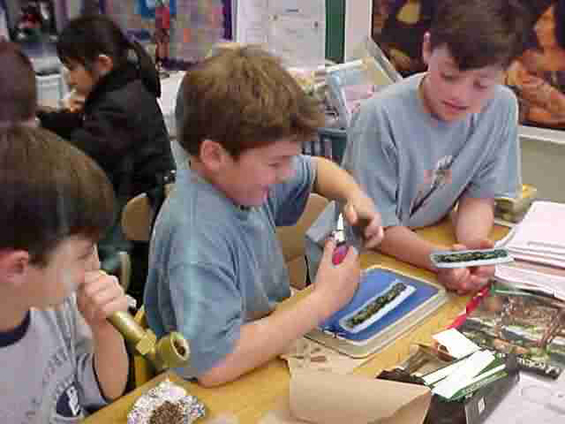 Funky pic entitled "Water", Max of Holland

"Drowning Colours" – same Max of Holland – same quality of pic

Beautiful picture – great detail, nice one Quozzy


Great pic of smoke coming to life. Many thanks to Joel and Dana for this 1.


a tasty pic here, artist cant quite remember what it was supposed to be unfortunately, but thinks it may have been a beach.

Puffpuffpass drew up this funky number after some over indulgence in his favourite trees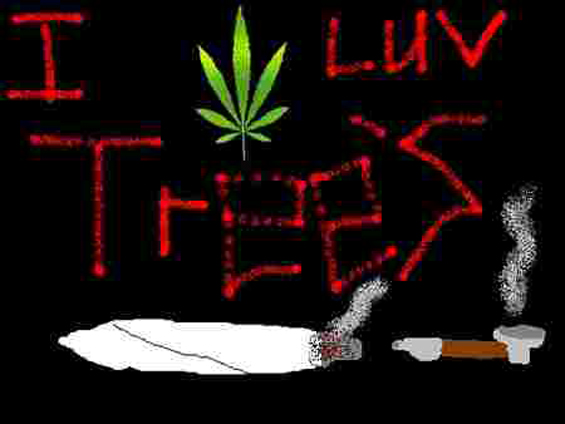 A Classic piece called "An ode to the bong!" by Marc from Staffordshire.

A couple here created by Carl, Billy and Charlie, aged 23, 22 and 21, from Brighton. This art is named, "BlueAndWhite", and "Hedge".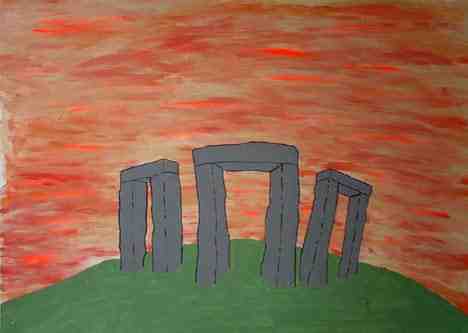 Our own weedguru_animal produced this yuletide contemporary interpretation of the classic 'we three kings of skunk'

Jeff, a 19 year old stoner from California submitted this fantastic piece of creative art, which he conjured whilst bored and stoned one night. If your still out there Jeff, we need a title.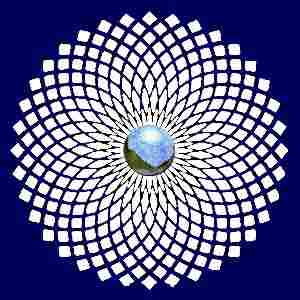 When you run out of skins, bread is a feasable alternative. As shown by Dan – there's nothing like a skunk sandwich!!!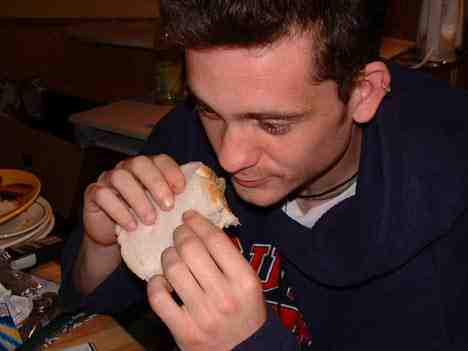 Now we all know that a bong is like a baby and should be cared for similarly. Here is a picture of a flower about to take his bong out for an afternoon strole.

I did this picture today when i was really stoned, i called it "Cri Bonen Bonen" but i cant remember why!
stoned shannon from Adelaide