The world has known many great caners over the years and we have compiled a list, which will be subject to change, of these admirable stars.
The Top 10
1. Sir Bob Marley.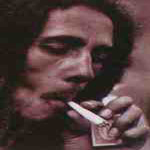 Reggae singer supreme, this man is a true king of men. Weed is synonymous with his name and music. Will always be in the top ten!
2. Prince Harry.

The young prince is a surprise entry at number 2, famed for his recent antics involving the holy weed. Marched off to a junkies clinic, poor little fella!
3. Annie Nightingale.

Perhaps the oldest successful female dj in the world. Annie is a substance abuser extraordinaire! Throughout her career, bud has helped her to achieve great things.
4. Tricky.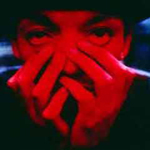 The Bristol famed dub star appears constantly in a state only skunk could have induced, his music often bewilders non-caners, but a true smoker at all times.
5. Phil Tufnell.

The English cockney charmer stunned the cricket world when admitting chuffing the green! Course cricketers smoke, that's why they play the game so relaxed!
6. S-Club7.

The clean-cut, sickly sweet youngsters forever tarnished their proud squeaky-clean reputations when caught smoking pot behind the bike sheds.
7. Howard Marks.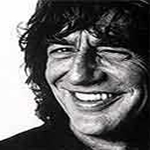 The Welsh super-dealer must enter any top ten due to his achievements in smoking ability. Probably the most respected man to come out of Wales. Read some of his stuff in Loaded, the mans a genius.
8. Guru.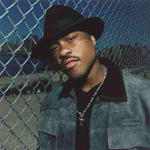 The Gangstarr front-man smokes blunts like Dot Cotton smokes Embassy. His music comes from the smoke of a honey scented blunt, 'take two and pass' been an exclamation of his lifestyle as a true top caner.
9. Queen Victoria.

Rumours have been rife for years of her majesty's smoking habits. Why where was the weed when she was sanctioning beheadings? She obviously needed the stuff to calm her the fuck down! Our second Royal to make the top ten.
10. Magnus Magnuson.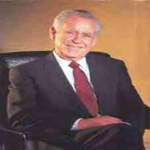 The Mastermind Over-Lord started hitting the skunk hard when he was flown in from Sweden in the eighties. Known for his bizarre behaviour off stage, after toking during advertisements, Magnus will be forever remembered for his humour and sheer energy.